Rent-to-own solutions for your backyard storage needs
Ready to reclaim your garage? We can help!
Portable Building RTO offers rent-to-own solutions for portable storage buildings. Pick out and customize your building and get it delivered to your property for a secure storage area in the convenience of your own backyard. At the end of the rental term, the building is yours to keep. Why pay rental fees on your storage when you can rent-to-own?
Want to know when we are running a promotion in your area? Leave your email and we will let you know!
Portable building manufacturers we work with: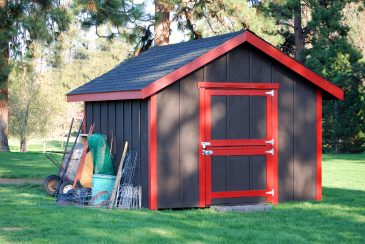 What is rent-to-own?
Our rent-to-own program allows you to rent a portable building on a monthly basis, with the option to purchase the building any time during the lease. At the end of the rental term the building belongs to you and no additional rental fees are accrued. You may also elect to return the building during the rental term with no obligation to purchase or continue paying rent.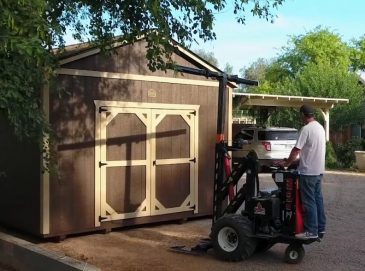 How do I get started?
Easy!
Find a portable building dealer that we work with and choose the style, size and options for your building.
Select the rental terms (24, 36, 48 or 60 months available in most locations).
Sign the rental contract and make your initial payment.
Schedule the portable building delivery with the delivery service.
After we receive your rental contract you will receive your account information. Rental payments are due on a monthly basis with convenient payment submittal options. We can accept checks, credit or debit cards and ACH payments. You may also elect to enroll in automatic payments.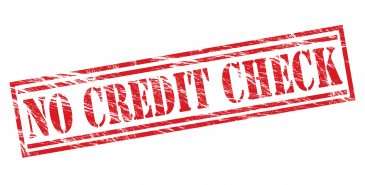 No Credit Checks
As with most rental programs, we do not require a credit check to get started.
Portable Building RTO has a great staff and were very helpful in answering all my questions. They made the the rental process very convenient and I am super excited about getting my building!

Bob O.
A very happy customer

Bob O.
A very happy customer
Want to pre-apply?
Contact us today to pre-apply