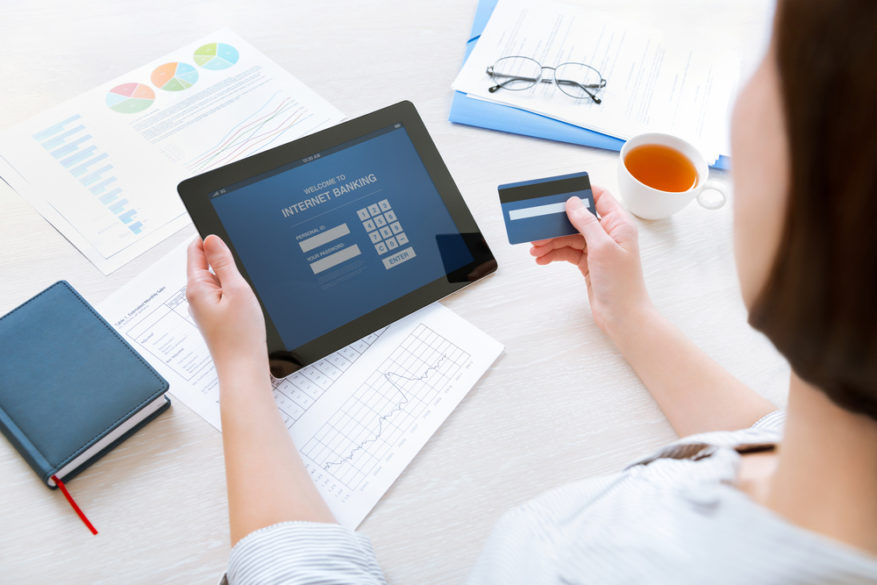 Notice:
The final cash payoff must be paid by phone or mail so that your account can be properly credited and closed.
Do not pay the cash payoff online – your account will not be closed.
If you have never logged in to your online account you will now need to click "create new user" and create a NEW log-in using your last name and 4-digit account number.